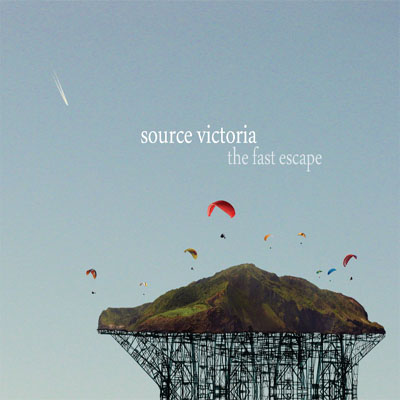 Anyone who has read this blog knows that Source Victoria means more to me than the average band.
Now you have no reason to not listen to me: The band is offering its 2007 release, The Fast Escape, as a free download – with liner notes, album art and all (mp3s are 320 kbps, by the way) – until 11:59 p.m. May 2. The band plays Hollywood Alley on May 3.
Venture to sourcevictoria.net and click "take the fast escape" for a download of a zip file.
A little background on The Fast Escape: Chris Testa, who won three Grammys for his work on the Dixie Chicks' The Long Way, mixed the record. (His other credits.)
Jim Adkins of Jimmy Eat World praised the band, and The Arizona Republic ran a story about the free download.
Read more in a recent Phoenix New Times article.