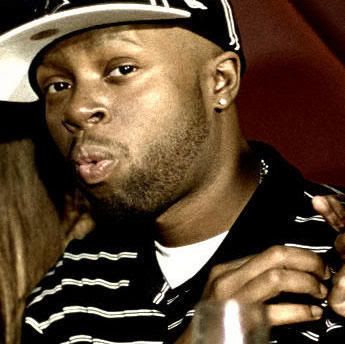 Gorilla vs. Bear had this track up last month before being asked to take it down. So I'll give it a whirl this time.
There's not much I'm going to say that hasn't been said about the late, great J Dilla. Wild is a track off the forthcoming Ruff Draft, a double-CD re-release of a vinyl-only release in 2003. Ruff Draft contains previously unreleased material, which includes a second disc of all instrumental cuts.
The first thing that sticks out on Wild is the child-like voice reciting the verse from Quiet Riot's Slade's Cum On Feel the Noize. But at its core, this track is so rhythmically tight yet it almost feels off-kilter because of all the pieces Dilla patches together. Just when you thought your head-nodding was off cue, the unorthodox pacing of the snare and tom beats still somehow drops in perfect time.
Get more info on Ruff Draft.
ELSEWHERE: In a billboard.com story, Roots drummer Ahmir "?uestlove" Thompson says the group has five or six new songs finished with the goal of releasing a new album later this year or early 2008. That's a quick turnaround from Game Theory, which was released just this past August.
Thompson also is not dejected by lukewarm sales.
"We knew this album was going to have as much to do with the marketplace as Barbra Streisand on the soul charts. But the way I look at it, this is definitely a return to form for us. Critics say we got our mojo back and our fan base agreed. That's really all we were concerned about."
ALSO: A new post is up at Circa 45 with a song from Low's Alan Sparhawk.