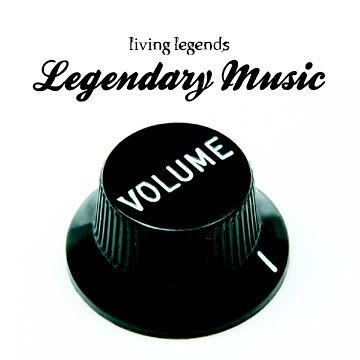 It's hard to imagine a more prolific crew of musicians than Living Legends, an eight-man hip-hop collective from LA and Oakland.
I like to think that I'm up on the trends, yet every time I check it seems the Legends have put out a group album or something solo. Murs' Murray's Revenge was one of my favorites of 2006. For the record, Living Legends are: Murs, the Grouch, Eligh, Luckyiam, Scarub, Sunspot Jonz, Asop and Bicasso. If it isn't a Legends release, the guys are splintering and forming different combos, like 3 Melancholy Gypsys (Murs, Eligh, Scarub).
Anyway, Legendary Music, Vol. 1 features previously unreleased and soon-to-be released material (all for only $8). I had trouble deciding which track to share, but I've been diggin' on the Sunspot Jonz song Purple Kush, as good as any mainstream beat … guaranteed. Or if you go to the group's Web site, you can stream 2010 by 3MGs, which samples Nirvana's cover of The Man Who Sold the World.
Living Legends (Sunspot Jonz) | Purple Kush