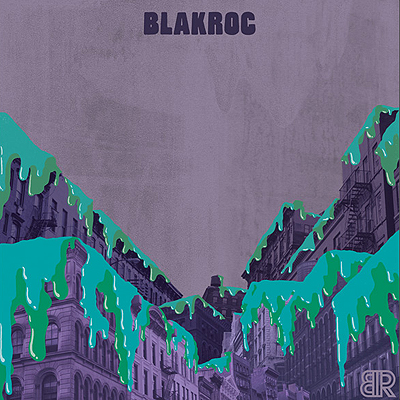 From the previously discussed Blakroc project, which pairs the Black Keys with assorted hip-hop artists, the first leaked track has made its way around the Internets.
On the Vista features Mos Def rhyming over an intermittent wailing guitar line before he closes the track on some poetry-style talk-singing. The album is due out on Nov. 27 – "Black Friday."
(via Spine Magazine)
Meanwhile, check the latest Webisode of the album's recording, featuring the inimitable Pharoahe Monch pushing his creative juices along with the help of some fine spirits.