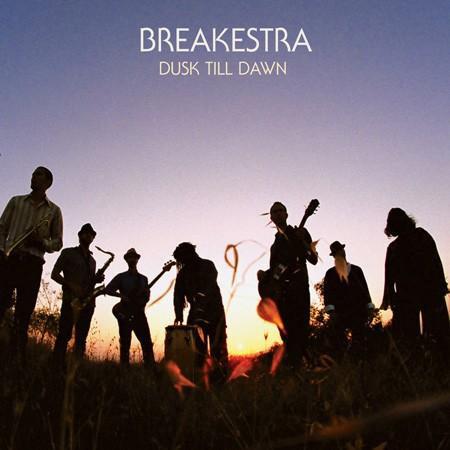 For a modern spin on classic soul-funk, you can't go wrong with Breakestra, the Los Angeles outfit headed by "Music Man" Miles Tackett.
On Sept. 29, the group will release its sophomore LP Dusk Till Dawn (Strut Records), a tribute to the late DJ Dusk, a mentor/music partner to Tackett, who offers plenty of insight on the album and its creation in a MySpace blog post.
Check the first single, Get it Right, which spills over with pure funk and the type of tight drumming you'd come to expect from a guy who fiends for the perfect break.
NOTE: You might have seen the last post from frequent contributor Jason Woodbury. He now has unfettered access to post whatever and whenever he wants. You'll find out soon enough – if you haven't already – that Jason has great taste in music and a thoughtful way of expressing it. I'm looking forward to his posts.