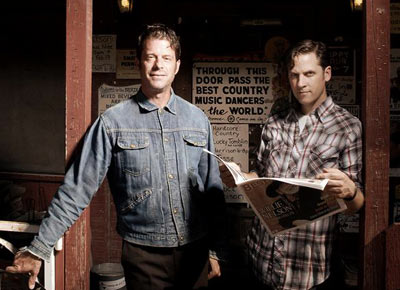 This one is making its way quickly around the Internets, but with Calexico being from Arizona and all, it's my duty to spread the wealth.
The band recently teased us with a video trailer for the new album, Carried to Dust (due out Sept. 9 … two days after my birthday … just sayin'.).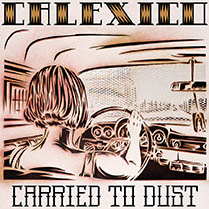 I've always loved Calexico for staying true to its Tucson/Arizona roots. I've said it before, but I think Calexico is the rare band that actually offers a sonic representation of its hometown. Calexico just sounds like the Southwest.
Here's the tracklisting for Carried to Dust:
1. Victor Jara's Hands
2. Two Silver Trees
3. The News About William
4. Sarabande In Pencil Form
5. Writer's Minor Holiday
6. Man Made Lake
7. Inspiración
8. House of Valparaiso
9. Slowness
10. Bend To The Road
11. El Gatillo (Trigger Revisited)
12. Fractured Air (Tornado Watch)
13. Falling From Sleeves
14. Red Blooms
15. Contention City
As always, for more on what's happening in Tucson, visit the outstanding Catfish Vegas.