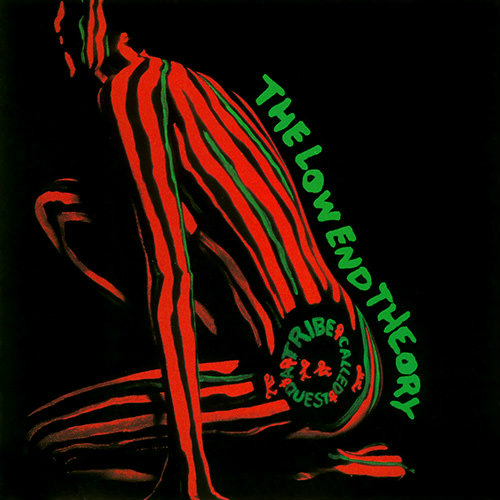 One of the finest albums in my collection – and if you own it, I guarantee it's one of the finest in your collection, too – is old enough to have a drink. So break out the shot glasses and raise a toast: We're getting The Low End Theory shit-faced tonight.
I probably thought this last year, when Low End Theory turned 20, or in May, when Adam Yauch died, or even last week, when the formerly flannel-wearing masses celebrated the 20th anniversary of the movie Singles, but holy crap, I'm getting old.
If you're asking me to pick a favorite album by my favorite group, I'm going to tell you Midnight Marauders. But that's not fair: I'd never ask my parents if they like my brother or me more (it's probably me, though).
I won't go on and on here because 21 is sort of an arbitrary number, and the occasion never would have crossed my mind if not for this Q-Tip tweet. I'm glad I saw it, though. You really don't need a reason to listen to Low End Theory, but I've got a good one today.
Happy birthday. First round's on me.