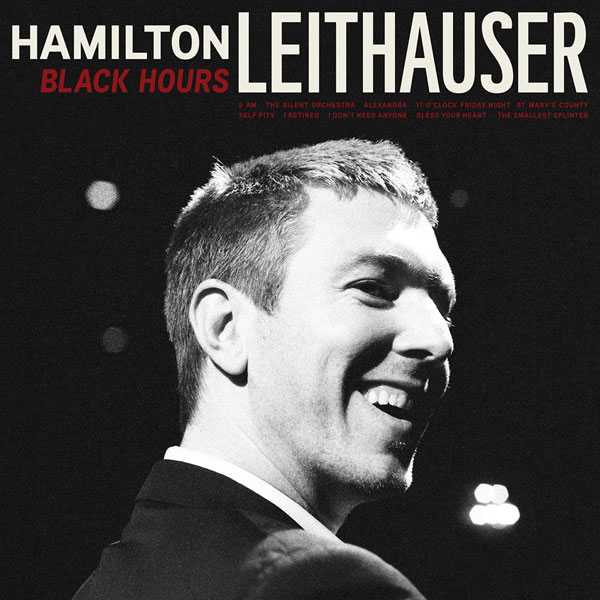 If their show earlier this month in New Orleans was indeed their last – they previously announced a hiatus – it seems to me that the Walkmen went out on their own terms and still in prime form.
Still, I wasn't expecting something Walkmen-related so soon. But a solo venture from singer Hamilton Leithauser is officially underway. His album, Black Hours, is due out May 6 on Ribbon Music.
On this first single, "Alexandra" (co-written and produced by Vampire Weekend's Rostam Batmanglij of Vampire Weekend), Leithauser's voice sounds warmly familiar – all throaty/boozy and slightly imperfect. He tells NME that Sinatra inspired the new album, so the video's loosened-tie, lounge-singer vibe makes sense (even that album cover recalls something in the Blue Note vein).
Pre-order Black Hours here and check the tracklisting below.
5 AM
The Silent Orchestra
Alexandra
11 O'Clock Friday Night
St Mary's County
Self Pity
I Retired
I Don't Need Anyone
Bless Your Heart
The Smallest Splinter
Waltz (deluxe edition)
In Our Time (I'll Always Love You) (deluxe edition)
Utrecht (deluxe edition)
I'll Never Love Again (deluxe edition)