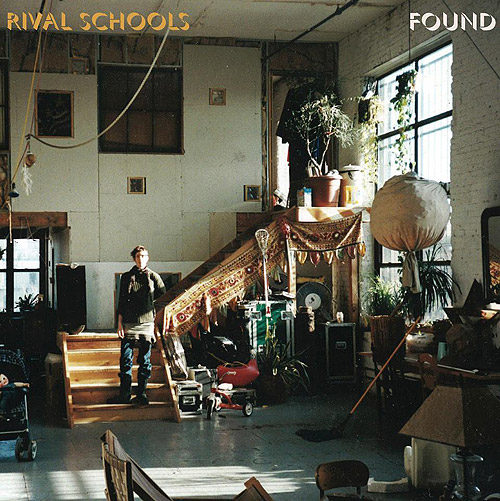 In 2011, 10 years after debuting with the excellent United By Fate, post-hardcore outfit Rival Schools returned from a hiatus to release Pedals, a solid effort that seemed to comfortably pick up where the Walter Schreifels-fronted band left off a decade prior.
But somewhere in between there was a "lost" album – that most mythical concept. Rival Schools have their own version, and what once was lost now is Found (sorry). On April 9, the band will release Found, a remastered collection of those lost tracks originally meant to serve as the second album.
Below is a stream of one of the songs, "Indisposable Heroes" and a Q&A with Schreifels (unedited by me) that the group's marketing firm included with the email blast about the album. It offers all the details you'd want about the unearthing of Found.