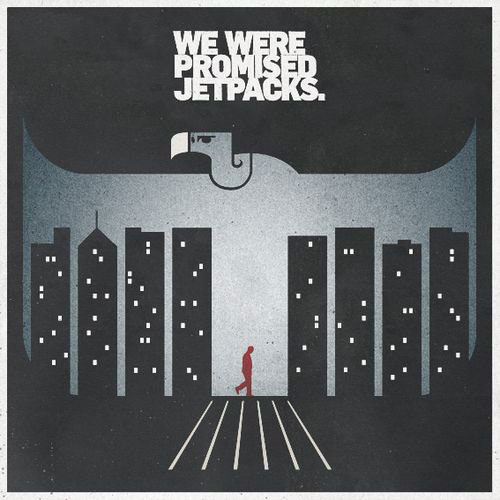 A little more than two years after releasing their debut, These Four Walls, young Scottish upstarts We Were Promised Jetpacks announced Monday details of their second album, In the Pit of the Stomach, due out on Fat Cat in the U.S. on Oct. 4.
The band also unveiled tour dates in support of the release, including a Nov. 8 stop at the Crescent Ballroom, Phoenix's newest downtown venue (about which details are still a bit of a mystery). Via Twitter, WWPJ says Bear Hands and Royal Bangs will join the tour.
And if that wasn't enough, you can grab a new song, "Act On Impulse," at the band's website. WWPJ says the new album "captures the sound of our live show," and "Act On Impulse" definitely has that vibe – a song that builds slow and delights in the art of anticipation.
RELATED:
We Were Promised Jetpacks: It's Thunder and It's Lightning (live in Tucson)
We Were Promised Jetpacks: Quiet Little Voices