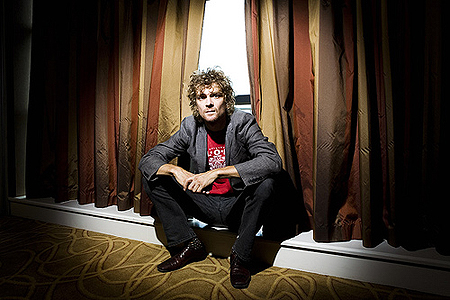 I told you in January that Brendan Benson would be rolling through Phoenix for a Feb. 22 stop at the Rhythm Room. And because I really, truly believe you should witness/hear Benson's pristine pop in person, I'm happy to be able to give away a pair of tickets to one lucky winner for Monday's show.
As always, I'm not interested in making you do tricks to win — just leave a comment with your name and e-mail address and a random winner will be selected out of a hat. Because of the quick turnaround, please leave your comment by Friday at noon Arizona time (or 2 p.m. Eastern time / 11 a.m. Pacific).
If you're feeling really lucky, you can also win some swag via a Twitter contest. Find out more at Brendan Benson's Web site.