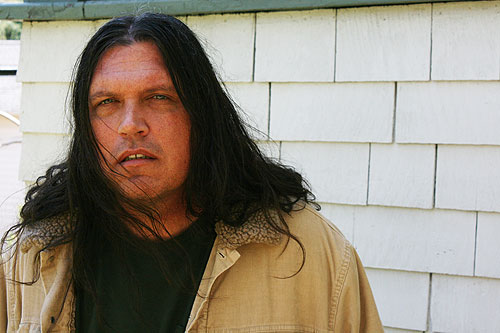 My first must-have release for
Record Store Day
is here:
Richard Buckner
, whose husky baritone has shaken me since I saw him for the first time in Tempe in 1995, is releasing a 7-inch for the song "Willow," which, from what I can understand, was a pre-order bonus track from his 2011 album
Our Blood
.
The 7-inch (via Merge Records), the first-ever in Buckner's rich catalog, features a B-side for "Lost" and will include a digital-only cover of The Cars' "Candy-O."
I'll be at Stinkweeds tracking that one down (among others), but in the meantime, Merge has made a stream of "Willow" available via Soundcloud. And in even better news – I never thought this day would come – Buckner is tweeting. Seriously.