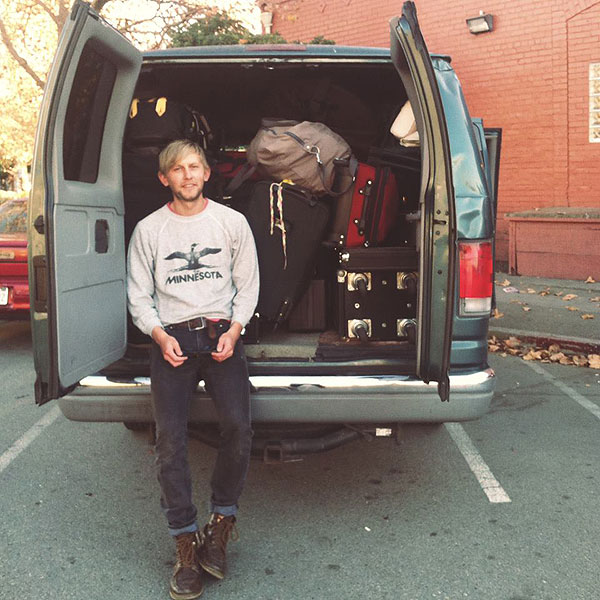 From his days in Port O'Brien to his debut under the WATERS moniker (all caps) in 2011, big, powerful hooks just seem to come so easy to Van Pierszalowski.
He's at it again with this new WATERS track "Got to My Head," the first song off what is presumably a follow-up to the very excellent Out in the Light.
There's so many ways to lose yourself in this song that its title seems only appropriate. Once the drums burst through at about the 19-second mark – punctuating a brutally honest opening line: "I'm turning myself in / I've been a jealous friend / Feels like I'm always sinking" – they just propel you forward into one immediate hook after another. And just when you think it's over, there's one last great group chorus singalong that ends the whole thing on an exclamation point.
Looking forward to what else awaits us from Pierszalowski, who no doubt is counting down the days to Opening Day.